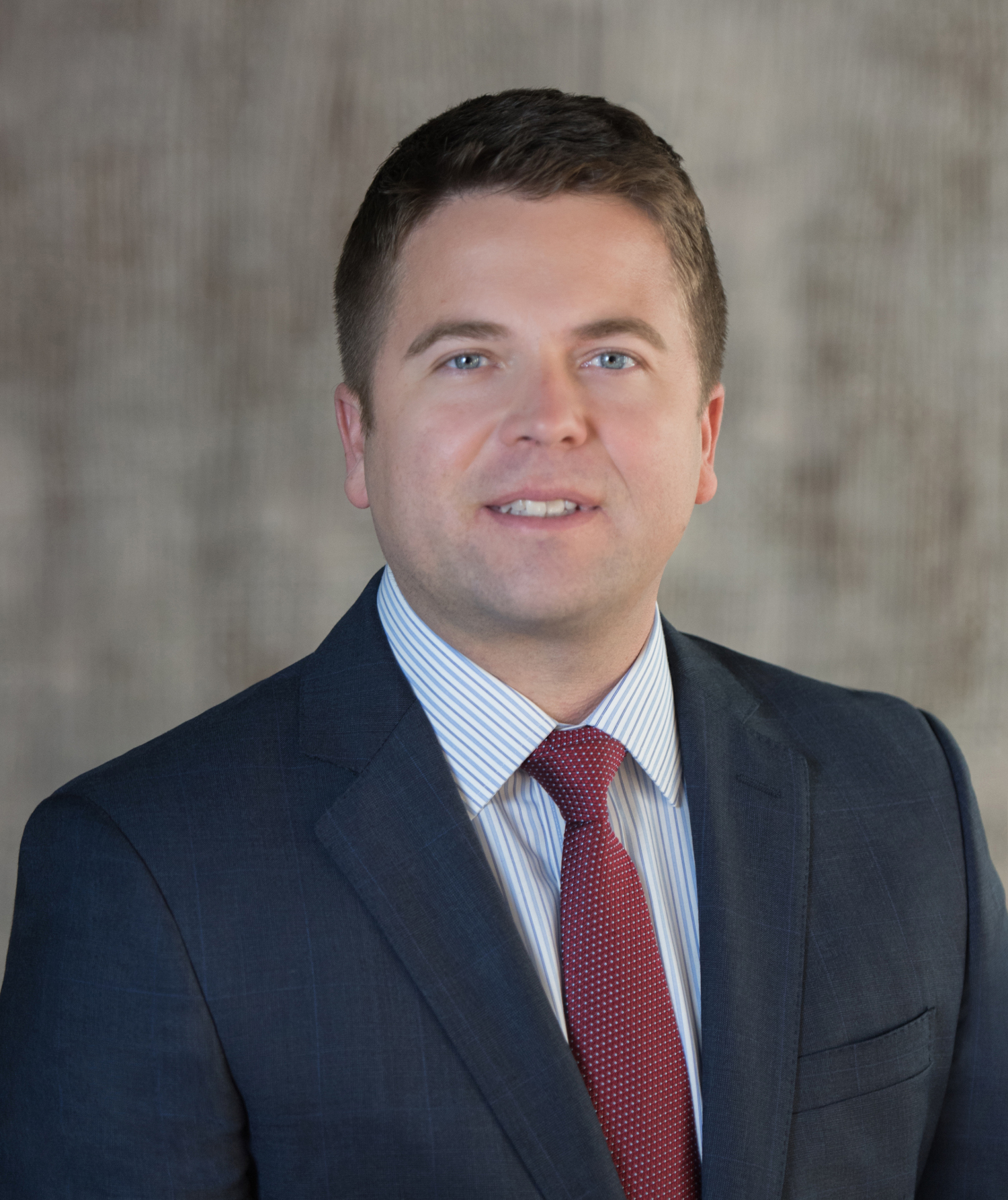 Jason Delk
delk@delkmcnally.com
Jason is an experienced trial lawyer who routinely represents clients from large companies in the midst of complex business disputes to individuals in need of an aggressive advocate.  Jason excels at walking his clients through the difficult litigation process to achieve the best possible results.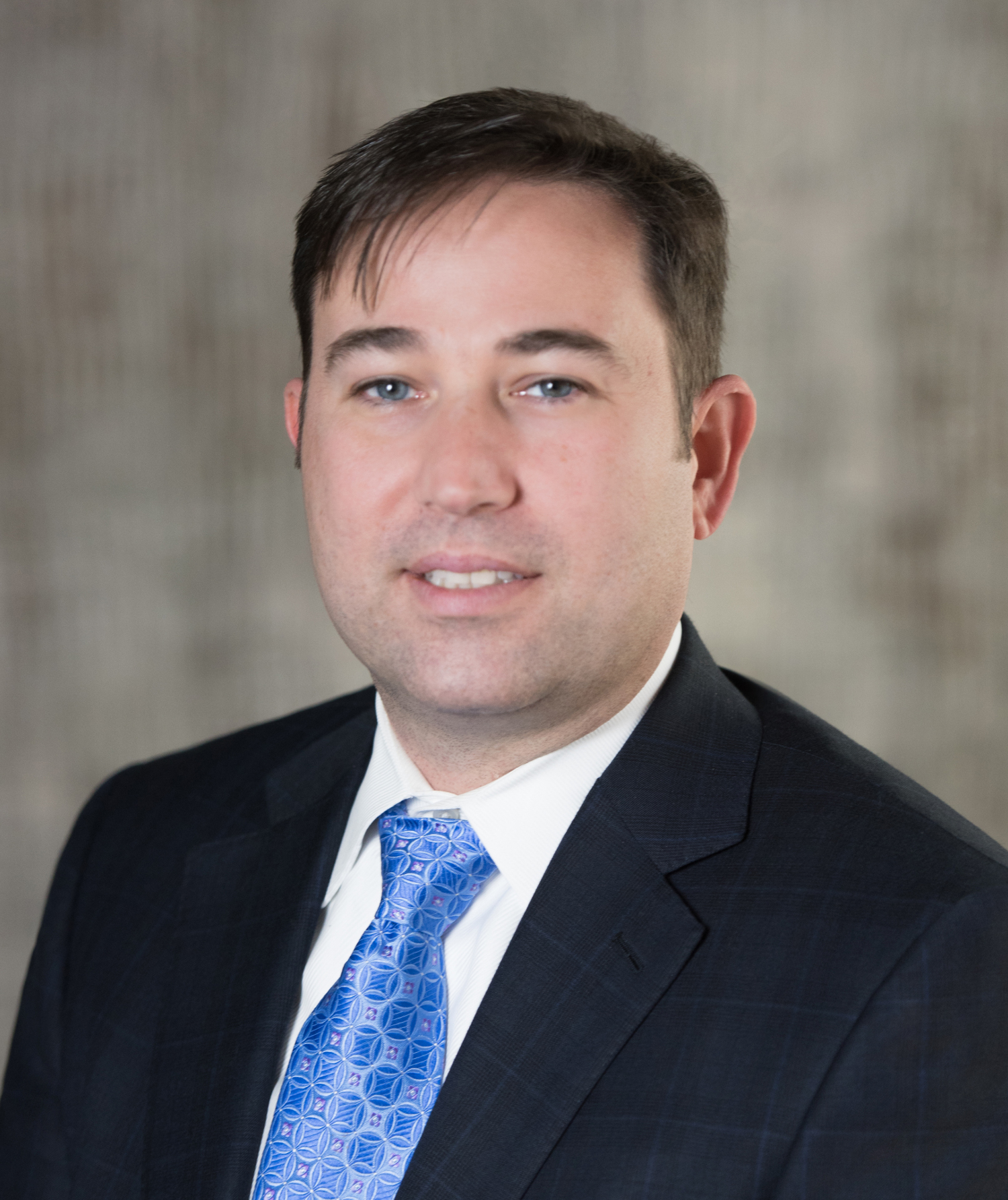 Mike McNally
mcnally@delkmcnally.com
Mike represents businesses in all areas of corporate law. An experienced strategic partner for organizations of all sizes and in various industries, Mike helps clients reach objectives whether in the boardroom or the courtroom.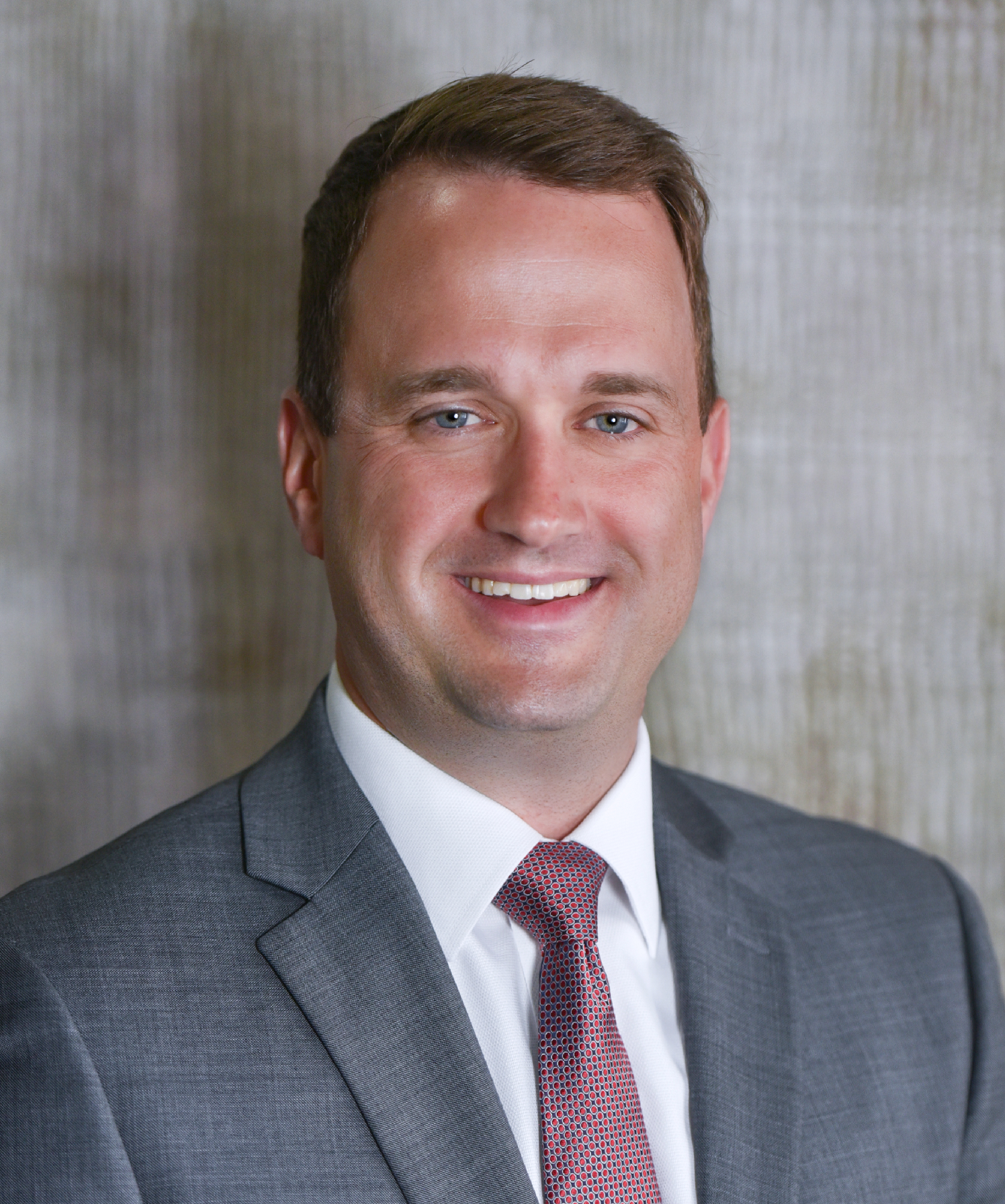 Dan Gibson
gibson@delkmcnally.com
Dan has been litigating cases since starting his legal career nearly a decade ago.  Whether serving individuals, municipalities, businesses, or non-profits, Dan's experience and expertise as a litigator has helped clients in all types of cases.
Jason Delk and Mike McNally founded Delk McNally, a boutique litigation firm, in 2010 to serve clients with the experience and attention to detail found at the largest law firms and the personal service and value expected from small firms.  Our lawyers are trial lawyers who spend time in front of the judge every week.  After years of representing individuals, businesses, and governmental entities, the attorneys at Delk McNally have the experience you need. We are dedicated to obtaining the best possible results, and we look forward to working with you.